Subtitle
Much More Than A Workplace - A Place To Thrive
At 95 Tech, we aspire to create an environment that will not only be synonymous with modernity, but will also promote innovation and encourage excellence from its people. A location that encompasses a high-tech meeting room, furnished common areas, fully-equipped gym, eco-friendly outdoor areas and much more. 95 Tech offers an unparalleled atmosphere of creativity, amenities and support in one location.
Companies already here
This is us.
La Brasserie du Bas-Canada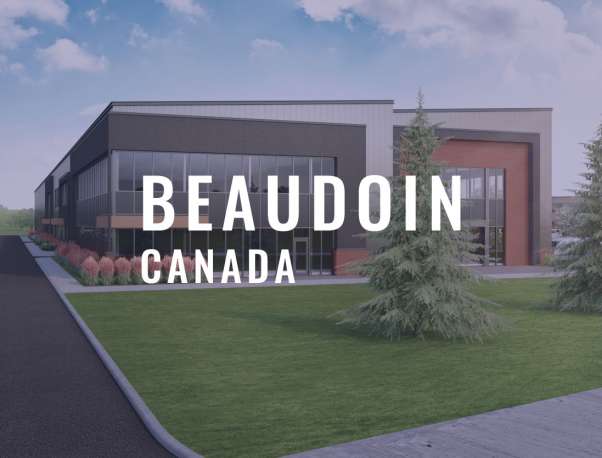 Beaudoin Canada
In business for more than 30 years, Beaudoin Canada pursues excellence in construction management for the commercial, institutional, industrial and residential sectors. Thanks to professionalism and passion for the field, innovation and risk prevention capabilities and the integrity of its employees, Beaudoin Canada has contributed to the status of a company worthy of confidence for Quebec and Ontario.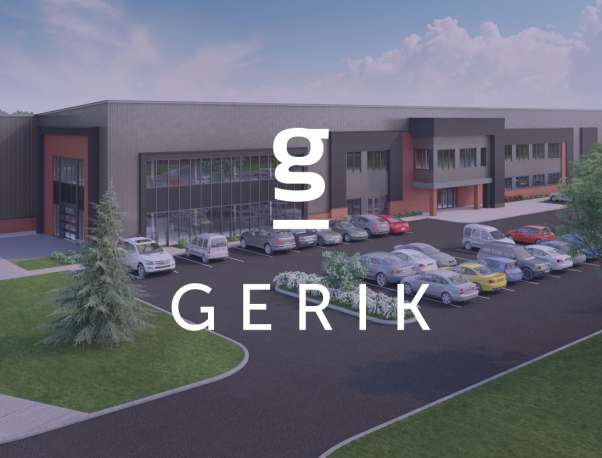 Gerik
Gerik has been in business for 30 years in Gatineau, where it stands out for its quality construction, reliable services and customer focus; whether you're buying, renting or renting with an option to buy. Gerik Construction puts its knowledge and passion for real estate development at your service to help you build your dream home.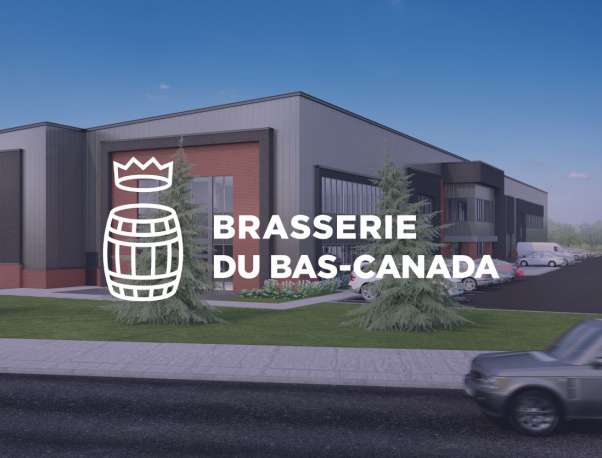 La Brasserie du Bas-Canada
Proudly independent, our mission is to develop quality craft beers and to contribute to the influence of Quebec brewing culture.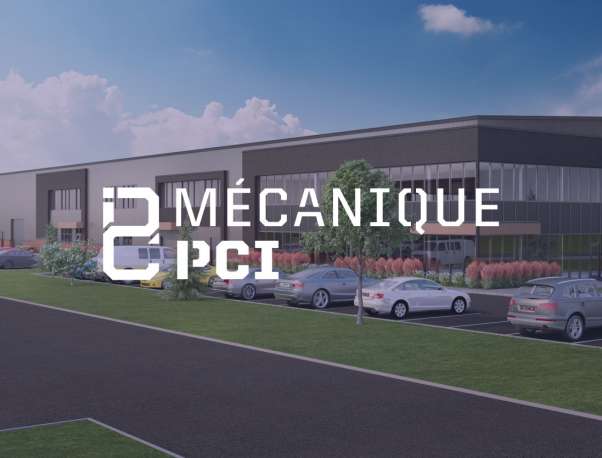 Mécanique PCI
Mécanique PCI has been leading bold projects in building mechanics in the Gatineau-Ottawa area since 2001, offering plumbing, heating, ventilation and welding services at the commercial, institutional and industrial level. Today, the company has more than 30 loyal and seasoned individuals, who proudly work on the largest building mechanics projects in the region.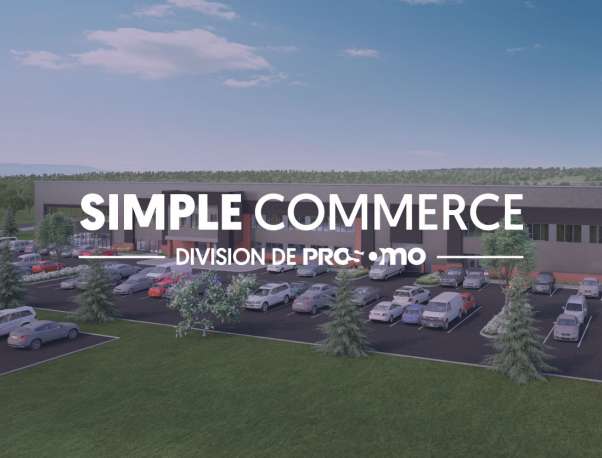 Prosomo
Prosomo Inc. specializes in the development of custom software, adapted to specific business needs. Whether you want to ensure digital growth, develop e-commerce or optimize business processes; the team is committed to simplifying daily operations. Prosomo goes beyond existing solutions on the market and offers tailor-made alternatives for the expansion of local businesses.
The PERFECT WORKPLACE
Work spaces for rent.
If you care about personal connections and wish to collaborate in the economic and technological development of the region, we will be delighted to rent you a work, production or development space. Contact us to find out more about our availability.